EU Postgraduate Research Grant Programme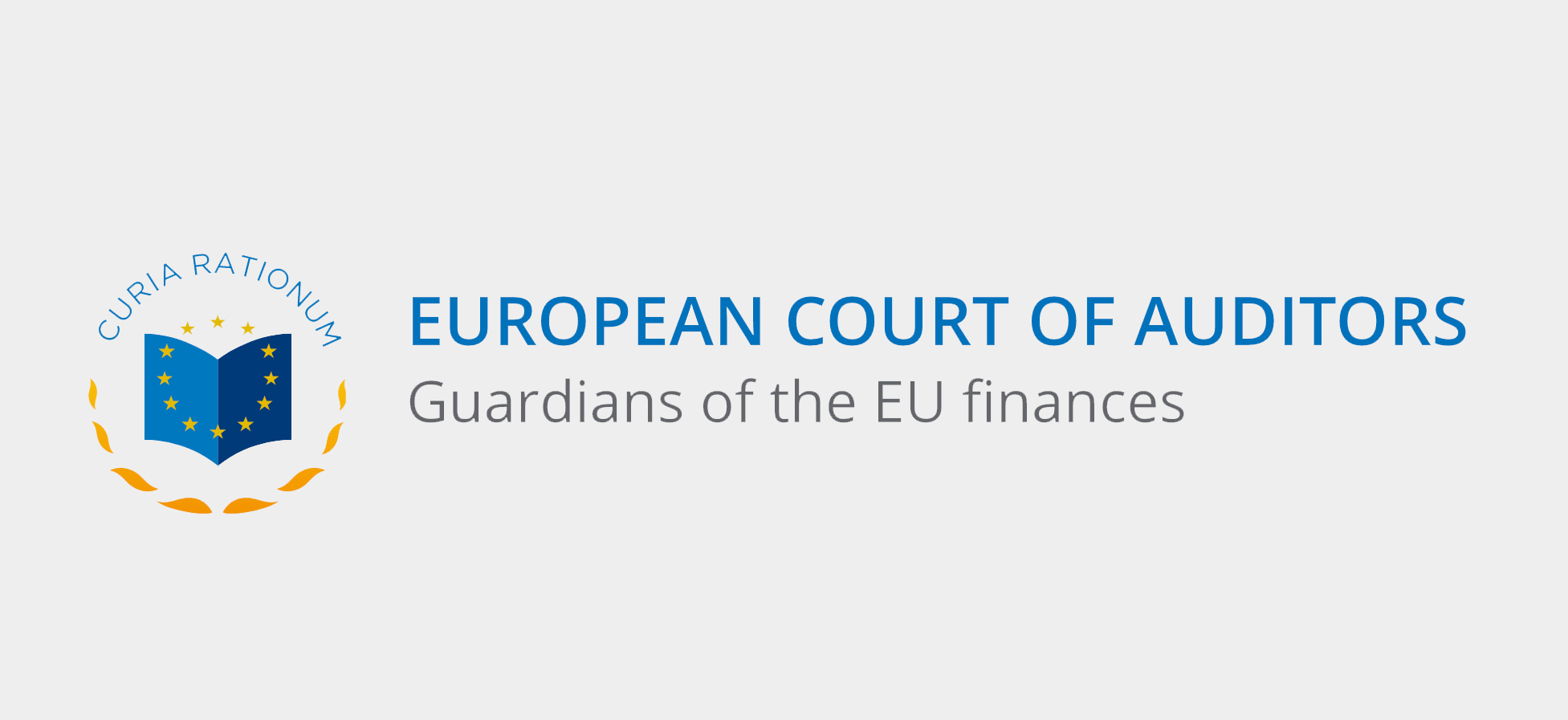 EU Postgraduate Research Grant Programme
The European Court of Auditors and the European University Institute in Florence are now accepting applications for the 16th edition of their joint Postgraduate Research Grant Programme.
The grant scheme for 2022 is aimed at researchers interested in the field of European public finance and the EU budget.
Eligibility: The programme is open to all current postgraduate students (master's and doctoral candidates) and to postdoctoral students, as well as to university teachers who have completed their master's degree or doctorate within the past ten years.
Two research grants of 5,000 Euros each are made available to enable researchers to access and dig into the Historical Archives of the European Union. Applicants should be preparing a thesis, dissertation or scholarly article relating to EU public finance in any of the disciplines of human and social sciences.
Admission: knowledge of English and French and to be nationals of a Member State of the European Union.
Deadline: Applications must be no later than 25 June 2022.
Notification of the outcome: by 8 July 2022
Further information on the grant programme