Auditing Water Issues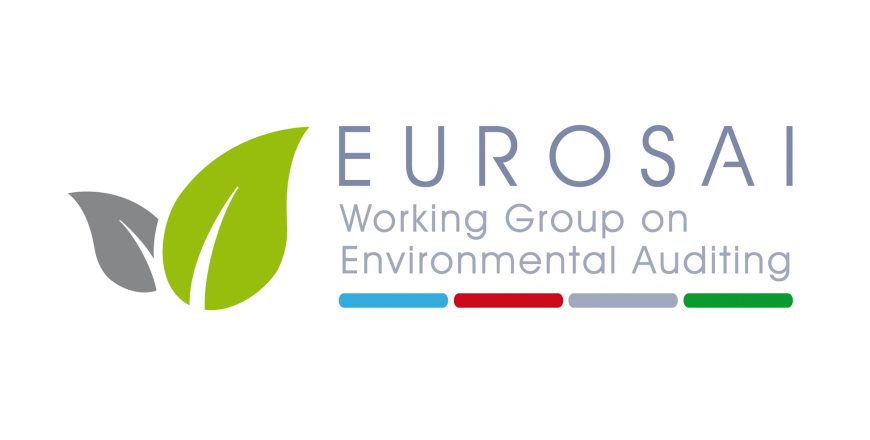 The course "Auditing water issues" was developed by the EUROSAI Working Group on Environmental Auditing and based on the practice of several Supreme Audit Institutions from the European Organization of Supreme Audit Institutions (EUROSAI) region.
The aim of the course is to introduce the complexity of water related topics: from the water cycle and water-related problems to regulating water management, as well as the possibilities for auditing the environmental and sustainability impacts of water using performance audit methods. Surface and coastal water as well as groundwater are mainly in the focus of the course, with specific marine environment and biodiversity related issues excluded.
It is expected that after completing the course, the participants will:
understand the importance and scale of environmental and sustainability impacts arising from water issues;
be familiar with the legal framework of water management;
know the main governance tools that are used for water management;
be able to draft and analyze performance audit design matrixes addressing the environmental and sustainability impacts of water issues.
The MOOC consists of 4 modules (20 lessons and 4 exercises).
Course authors: Tuuli Rasso, Kaire Kesküla, Krislin Kivi, Viire Viss, Airi Andresson, Akis Kikas, Aulent Guri, Heinrich Lang, Michael Stassart
Course target group: students taking this course should be familiar with general performance auditing methods and have basic knowledge of positive and negative environmental impacts caused by human activities.
Course certification: the students who have successfully passed the course will get digital certificate of University of Tartu.
Be the first to add a review.
Please,
login
to leave a review