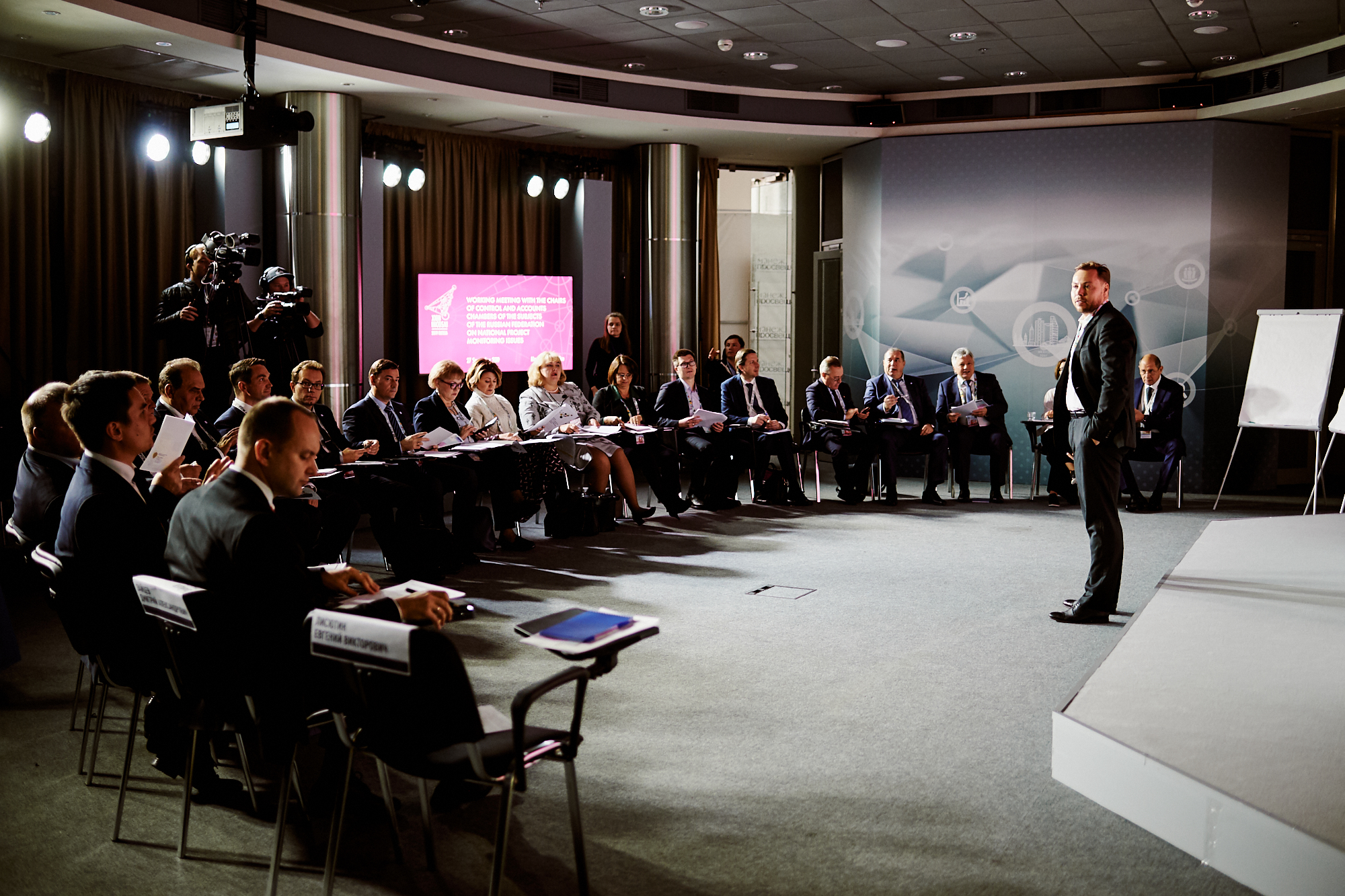 Under the auspices of INTOSAI Chair
Nurturing Auditors of the Future
University of INTOSAI
NEWS & MATERIALS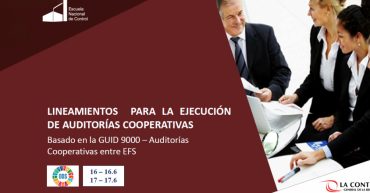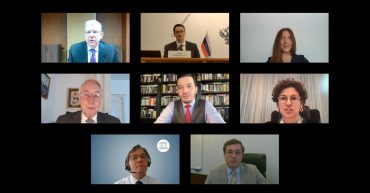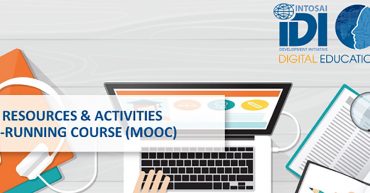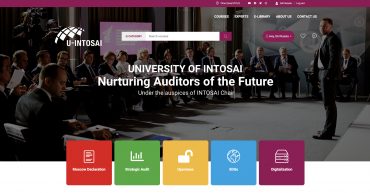 INTOSAI Chair launches the University of INTOSAI
The Accounts Chamber of the Russian Federation is happy to announce the launch of University of INTOSAI (U-INTOSAI) created under the auspices of the INTOSAI Chair. The official web page of the project is www.u-intosai.org.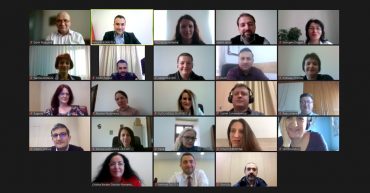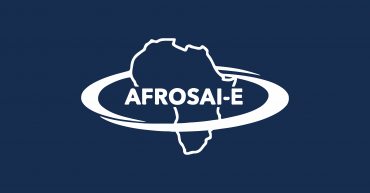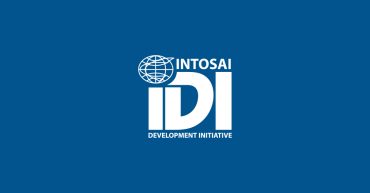 Innovations Resources by IDI
IDI has created a special page dedicated to Innovations Resources. There you can find all the resources from IDI's SAI Innovations interactions – recordings of the events, presentations and other resources related to the topics of the interactions.