Climate Change: From Learning to Action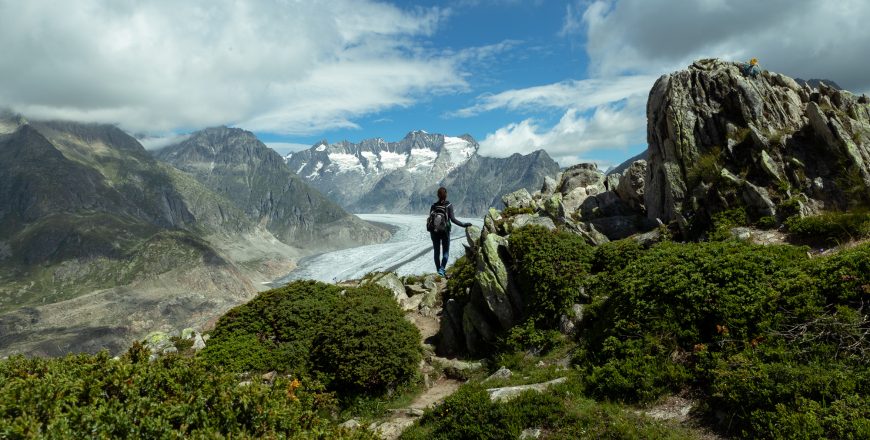 The course helps to understand what climate change is, how it affects you and others, and what can be done to address it. The ultimate goal of the course is to upscale global climate literacy by providing general understanding on climate change to a large number of potential change agents.
After completing the course, participants will be able to answer the following questions:
What is climate change?
How do we adapt to the negative impacts of climate change?
What opportunities exist for a low carbon future?
How do we plan and finance climate actions?
How do climate negotiations work?
Participants will also develop a concrete action plan or project to tackle climate change.
Course target group:
The course should be of particular interest to the following individuals:
Public officials;
Environmental managers in the private and NGO sector;
Students, teachers and academic staff;
Anyone who wants to take climate action.
Course Content and Structure:
The course is self-paced and not moderated. It is divided into 5 thematic blocks. The thematic blocks, as well as each of the learning units within them, are self-standing and can be accessed in random order. Learning units take 15 – 20 minutes to complete.
Course certification: the students who have completed 70% of the activities (including quizzes, video lectures and exercises), will receive a certificate of completion.
Be the first to add a review.
Please,
login
to leave a review