Insights into Cybercrime and Electronic Evidence: A Primer for Non-Technicians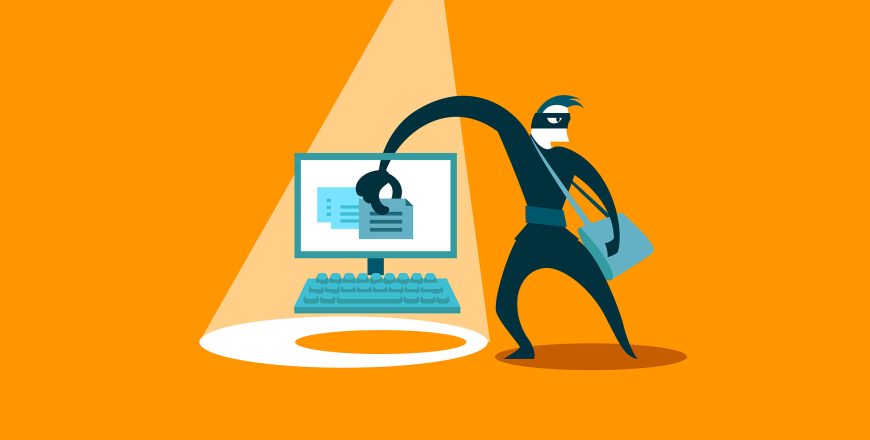 This is a brief and basic introduction to cybercrime and electronic evidence aimed primarily at those criminal justice professionals who are not computer experts, but who find themselves confronted and confounded by the technological realities of our time. The course may also appeal to students and others who are just curious about the subject too.
The course introduces the main themes, threats, challenges and conundrums posed by this most modern of crime phenomena and explores some of the solutions adopted by criminal justice to try to cope with them.
The course is open for 30 days after the enrollment.
Be the first to add a review.
Please,
login
to leave a review