Introduction to Sustainable Finance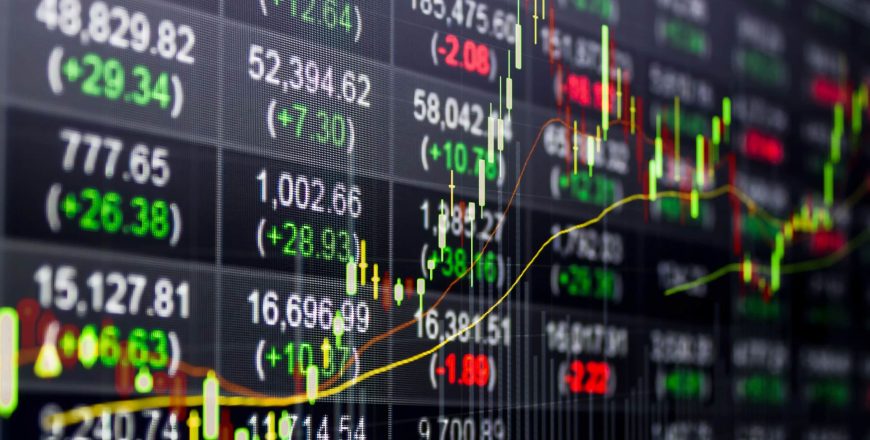 This interactive and practice-oriented course covers the basics of Sustainable Finance while providing several opportunities to dive deeper. The course covers sustainable finance instruments, methodologies and frameworks for integrating sustainability into financial decisions, key global sustainable finance initiatives, and sustainable finance regulations. It is designed for interested participants from governments, academia, the financial sector, businesses, and civil society.
Course Target Group:
The course is designed for a wide audience, including policymakers interested in understanding how the financial sector might support sustainable development, companies interested in understanding how investors analyse and take account of sustainability issues, finance professionals interested in understanding how their activities might support the goals of sustainable development, and civil society organisations interested in working with the finance sector.
Course Content and Structure:
The e-learning course is divided into four modules. Each module is composed of several lessons. Participants can navigate through the modules and lessons according to their individual interests and level of knowledge.
Course certification:
To receive a certificate of completion, participants are required to complete four quizzes, with a minimum of 70% of correct answers.
Be the first to add a review.
Please,
login
to leave a review