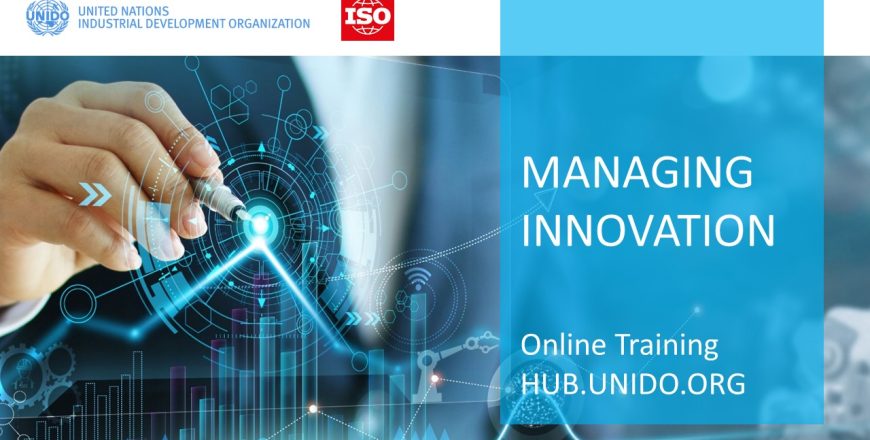 The online training "Managing Innovation" consists of seven modules designed to support individuals working with innovation. While it can be utilized by all types of organizations, examples have been conceived considering the problems faced by SMEs in this field.
The training focuses on the ISO 56002:2019 Innovation Management System – Guidance, serving as the best practices pool to manage innovation activities effectively.
The course also gives ideas how to improve the performance and effectiveness of any innovative project, describes the principles forming the foundation of a sustainable innovation management system and the actions that can be taken to deploy them throughout an organization.
Course Certification:
To receive a certificate of completion, a student should pass a final exam, which consists of 20 questions.
This course is created in partnership with International Organization for Standardization (ISO).
Be the first to add a review.
Please,
login
to leave a review