SDGs Audit. CIS Countries' Experience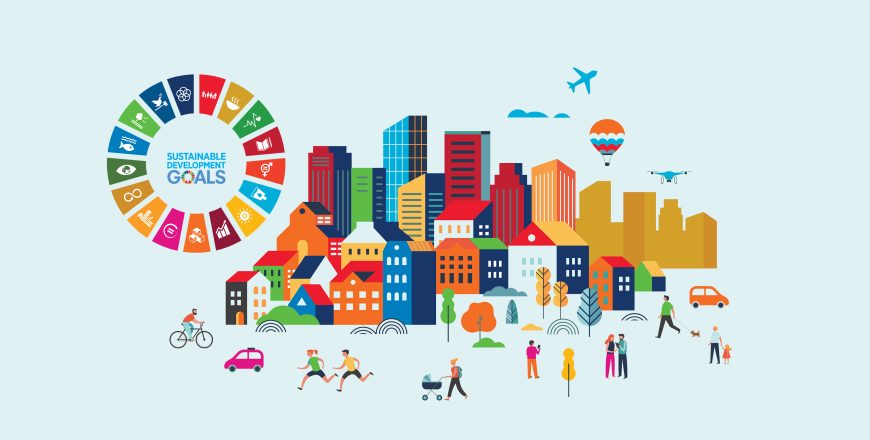 SDGs Audit. CIS Countries' Experience
In recent years the attention of the international community has been increasingly focused on the importance of sustainable development and solving environmental and social problems.
Today, the UN Sustainable Development Agenda no longer seems to be a recommendation for achieving a prosperous future, but becomes an integral development guideline for states, business and civil society. In this regard, the results of the audits and recommendations made by the supreme audit institutions within their core activities are of particular importance.
INTOSAI Working Group on SDGs and Key Indicators of Sustainable Development and INTOSAI Development Initiative (IDI) held a joint webinar to discuss the audit of SDGs. This particular webinar formed a basis of the presented course.
Upon completion of the course, the students will get general understanding of such aspects as the degree of readiness of the public administration system for the implementation of the SDGs, the preparation of the SDGs audit, as well as the SDG Audit Model (ISAM) developed by IDI.
1
Lesson 1. The Role of SAIs in Agenda 2030 Implementation
2
Lesson 2. Significance of Undertaking of IDI's SDG Audit Model (ISAM).
3
Lesson 3. Presentation of ISAM
4
Lesson 4. SAI Russia's Experience in Auditing Preparedness for Implementation of the SDGs
5
Lesson 5. SAI Moldova's Experience in the field of SDGs Audit Preparation
6
Lesson 6. The Role of SAI Azerbaijan in the SDGs Implementation
7
Lesson 7. Skills Required to Conduct SDGs Audit
8
Lesson 8. Evolution of the Sustainable Development Agenda after 2030. The SAIs Role.
Be the first to add a review.
Please,
login
to leave a review