Tier 1: Response context and principles of OpenWHO. Ready4Response course series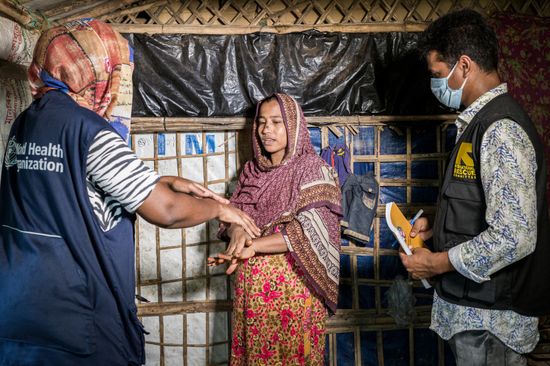 Ready4Response aims to develop consistent learning standards across the emergency response workforce, equipping participants with essential competencies needed to work across the various levels of response. In Tier 1 you will learn about the emergency response context and principles, focusing on the all-hazards approach. Through examining the various response actors, their roles and structural relationships, you will become more familiar with how to best manage a response and maximize intersectional cooperation.
By the end of Tier 1, you will be able to:
describe the principles of all-hazards emergency response
explain the humanitarian principles and key principles of Human Rights and International Humanitarian Law to health emergency response
describe the commitments that key stakeholders have under the International Health Regulations (IHR 2005) in detecting, notifying and responding to public health events
describe the roles and responsibilities of organizations that make up the health emergency landscape and architecture at national, regional and global levels.
Course Certification:
To receive a certificate of completion of the course, participants must score at least 80% of the maximum number of points for all assessment tasks.
Be the first to add a review.
Please,
login
to leave a review