Tier 2: Systems, structures and skills of OpenWHO. Ready4Response course series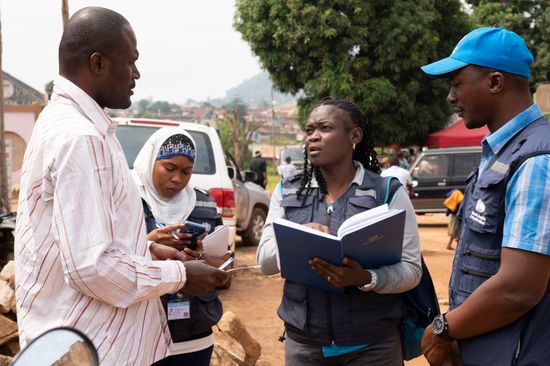 Ready4Response aims to develop consistent learning standards across the emergency response workforce, equipping participants with essential competencies needed to work across the various levels of response. In Tier 2 you will learn about the Incident Management System (IMS), its core functions and various sub-functions. You will also learn about the core skills required to work effectively in a response team.
By the end of Tier 2, you will be able to:
describe the main functions, roles and outputs of the Incident Management System and how these are operationalized in the Emergency Operations Centre
describe principles for successful teamwork in a response context
describe a basic decision-making process
describe a basic risk management process.
Course Certification:
To receive a certificate of completion of the course, participants must score at least 80% of the maximum number of points for all assessment tasks.
Be the first to add a review.
Please,
login
to leave a review