Introduction to Green Economy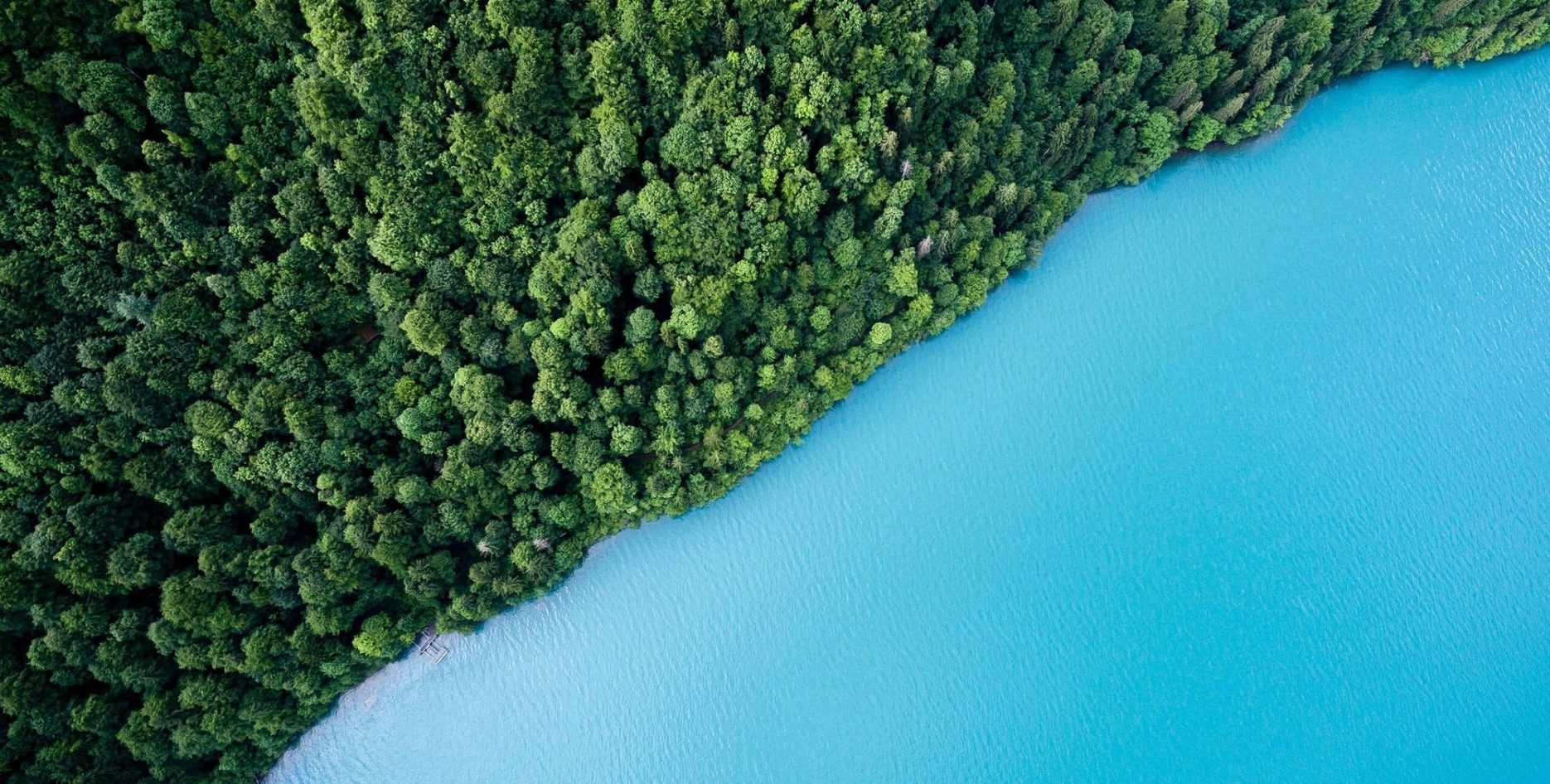 In this course, the student will go on a journey that introduces the basic concepts, policy instruments and international frameworks of inclusive green economies.
This e-learning experience has been designed to equip students with a mental compass seek answers to basic questions about inclusive green economies. It works toward putting sustainability at the heart of economic policies and practices to advance the 2030 Agenda.
Course target group:
The course provides clear, concise and up-to-date information for anybody interested in obtaining a general understanding about inclusive green economies. The course should be of particular interest to the following audiences:
Civil servants in national ministries, sub-national departments and local authorities;
Environmental managers in private sector and civil society organizations;
Faculty, researchers and students;
Interested citizens.
Course Content and Structure:
The course is divided into five modules to help reach the learning objectives. The modules are self-standing. Throughout the course, learners will be provided with references and publications on inclusive green economy if more in-depth study is desired.
Each module features an interactive lesson, video and quiz.
Course Certification:
To receive a certificate of completion, all five modules must be completed and the associated quizzes successfully passed.
Be the first to add a review.
Please,
login
to leave a review