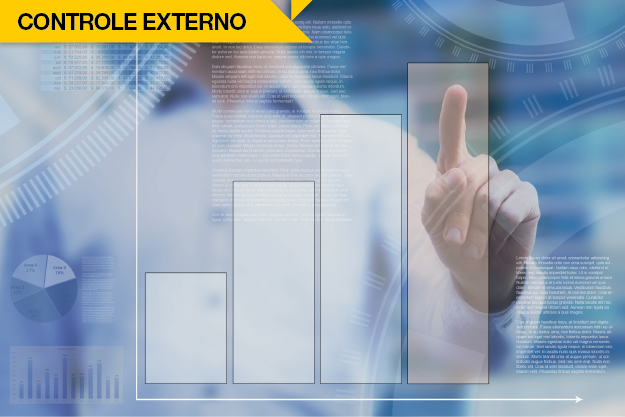 The course "Performance Audit" is created by the Federal Court of Accounts of Brazil (SAI Brazil) and covers the following topics:
Introduction to Performance Auditing: What is Performance Auditing, Audit cycle.
Audit Techniques: Stakeholder Analysis, Process Mapping, SWOT Analysis and Risk Verification.
Main Working Papers and Audit Report: Planning Matrix, Findings Matrix, and Audit Report.
At the end of the course, the participant is expected to be able to accomplish a performance audit, using efficient techniques and useful working papers, and subsequently, to prepare audit reports to make clear communication of the work results to different stakeholders
If you have any difficulties with the course, please contact: support@tcu.gov.br
Be the first to add a review.
Please,
login
to leave a review