Updating of international standards and best practices of supreme audit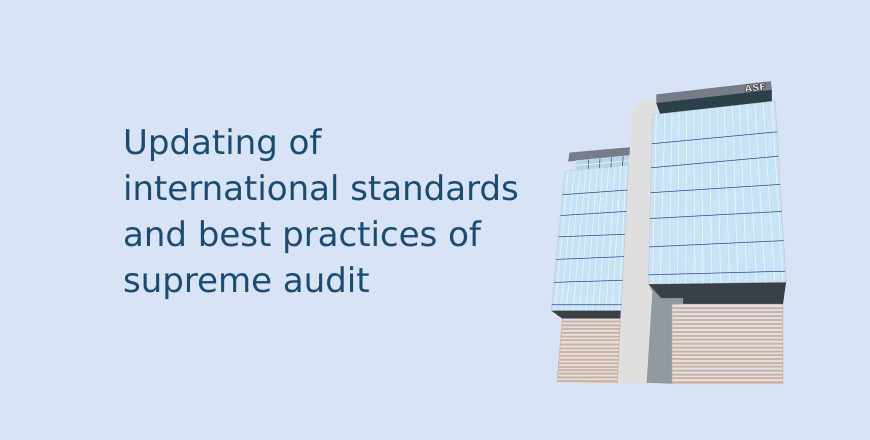 Distinguished participant
As a part of the process of certification of audit competence and in accordance with the provisions of the Procedure of requalification, we invite you to an extracurricular independent training session "Updating of international standards and best practices of supreme audit".
The purpose of this session is to identify the main updates related to changes in the ISSAI, internal control and legislative framework of the Mexican audit.
The training strategy requires the study of four topics and the test. It is recommended to devote at least an hour a day to classes.
We wish you every success!
1
Theme 1. INTOSAI International Standards of Supreme Audit Institutions (ISSAI)
2
Theme 2. Professional Standards of the National Audit System (PSNAS)
3
Theme 3. Integrated Internal Control System (IICS)
4
Theme 4. Amendments to the legislative framework in the field of audit
Be the first to add a review.
Please,
login
to leave a review