IDI Launches Self learning course on Learning Management System Resources and Activities
19 April 2021

Posted by:

SAI Russia

Category:

News

,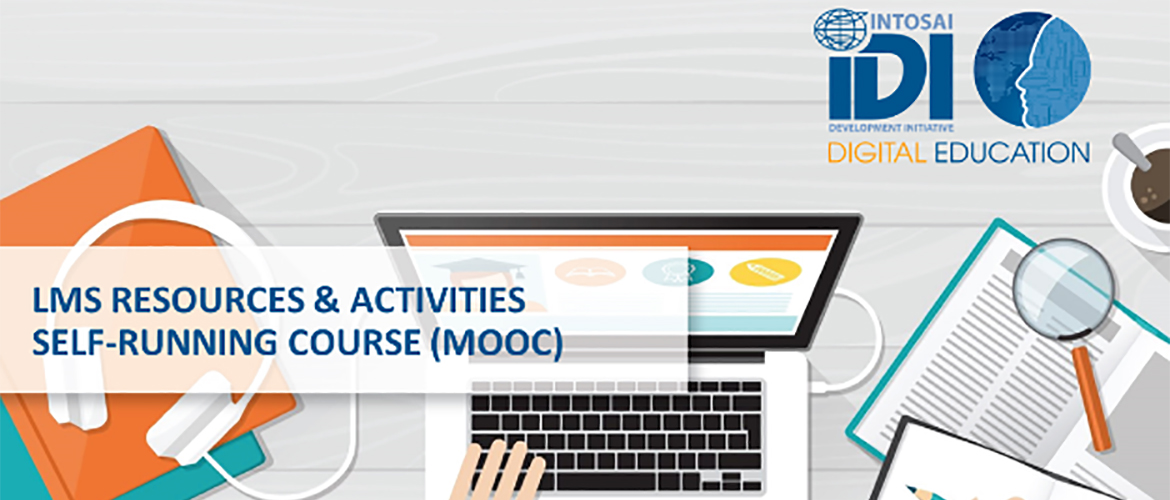 IDI presents an open self-learning course (MOOC).
Course has been developed for IDI staff, IDI resource persons, and anyone interested in learning to use the basic tools available on the IDI Learning Management Systems (LMS) to develop eLearning courses and other Digital Education Initiatives.
MOOC consists of two modules which touch upon LMS resources and LMS activities. It contains videos, practical examples and exercises.
Two video instructions on how to access the course are available for the registered and new IDI LMS users.