PASAI provided training for the Audit Teams' Leaders
26 May 2021

Posted by:

SAI Russia

Category:

News

,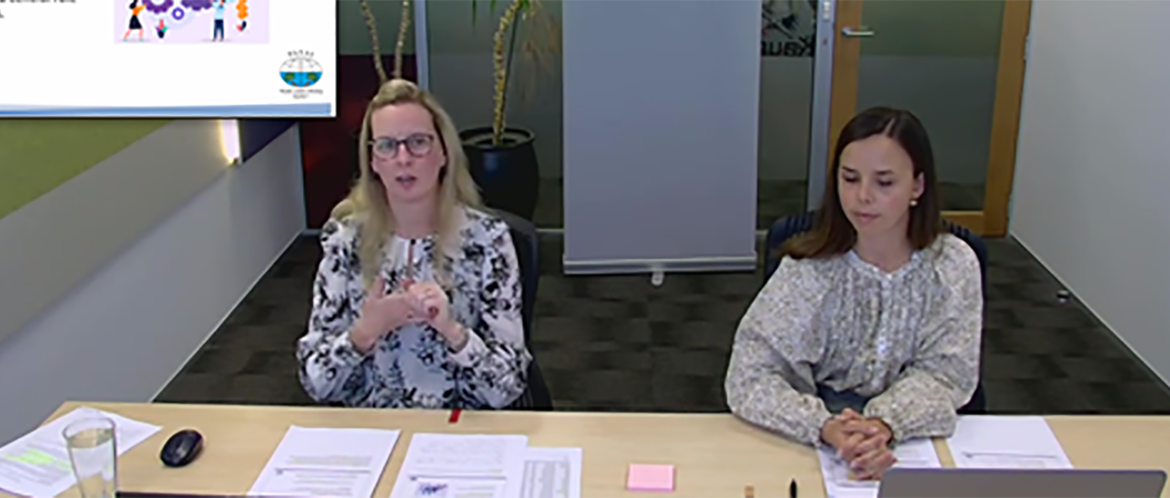 The Pacific Association of Supreme Audit Institutions (PASAI) provided training to 86 SAIs of the region on how to effectively lead a team of inspectors, addressing issues of creating a positive work environment, maximizing employee skills, resolving conflicts, and effectively allocating tasks.
The training mostly focused on tools to help participants coach and support junior team members, such as best practices to deal with conflict within a team, good active-listening techniques, ways to give constructive feedback and hints to prepare for difficult conversations.
Training materials included examples, best practice guidance. Moreover, the participants had an opportunity to share experience with their colleagues from SAIs across the Pacific.