SAI Hungary promotes financial security of the citizens
3 March 2021

Posted by:

SAI Russia

Category:

News

,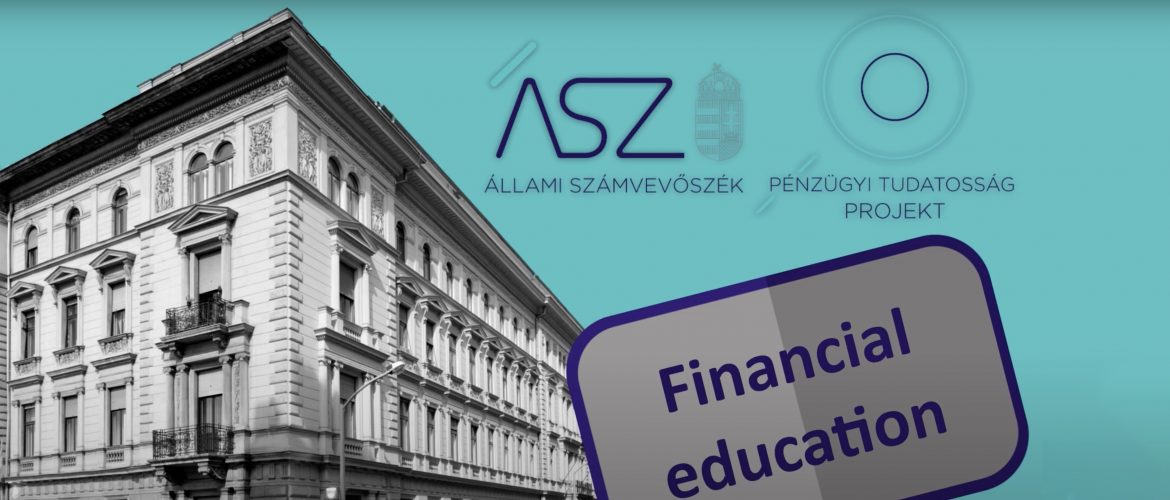 In order to promote the well-being, financial security and awareness of the  nation the State Audit Office of Hungary (SAI Hungary) promotes financial education among the Hungarian citizens.
Throughout its audit and analysis activities SAI Hungary is trying to mitigate the national economy risks arising from the financial decisions of the citizens based on insufficient information or possible misleading.
To this end SAI shares knowledge regarding financial matters and public finances in a number of short educational films on the audit activities.
All the films are available for the international audit community at the SAI's website and social media sites in English.