The Austrian Court of Audit launches audio podcasts
11 March 2021

Posted by:

SAI Russia

Category:

News

,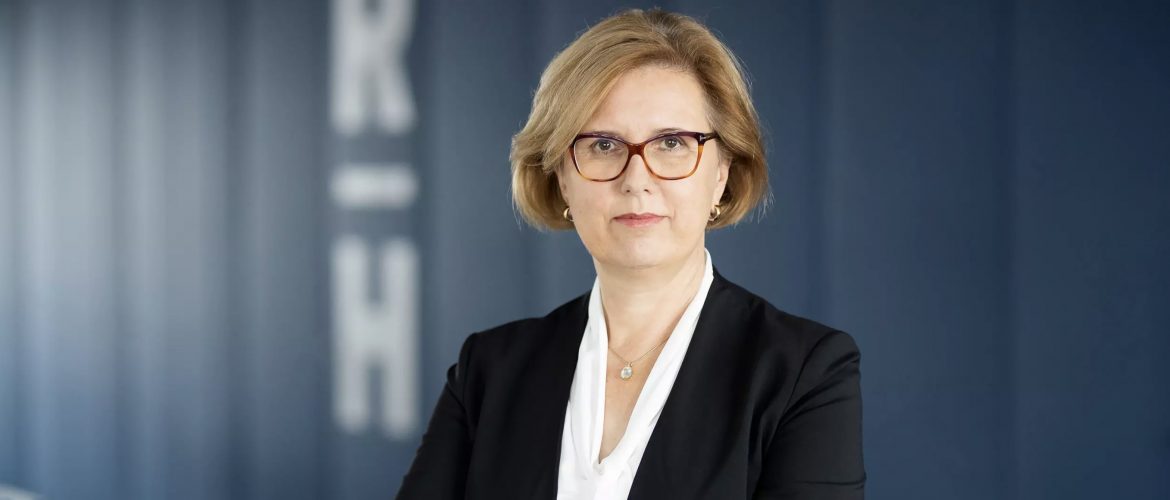 Austrian Court of Audit (ACA) is expanding its digitalization efforts. Changes were made to the process of audit as well as the communication SAI Austria audit results.
Since 21 February 2021 SAI Austria is releasing its audit results in audio podcasts that are available on platforms like Apple, Spotify, Simplecast and Youtube. Users can also download podcasts on the official website of SAI Austria.
«Trust: The Austrian Court of Audit Podcast», the heading SAI Austria has chosen for its audio content, is meant to implement the policy of openness and transparency regarding actions taken by government authorities. The title correlates to the motto of SAI Austria: «Independently and objectively at your service».
The podcasts are released in 10 -minute audio files and usually presented by the president of SAI Austria Margit Kraker. «Trust» positions itself as something bigger than just a podcast about results of audits and pursues educational functions. The content aims provides information about specific features of different types of audit, strategic planning and implementation of the recommendations of SAI Austria.