Carbon Taxation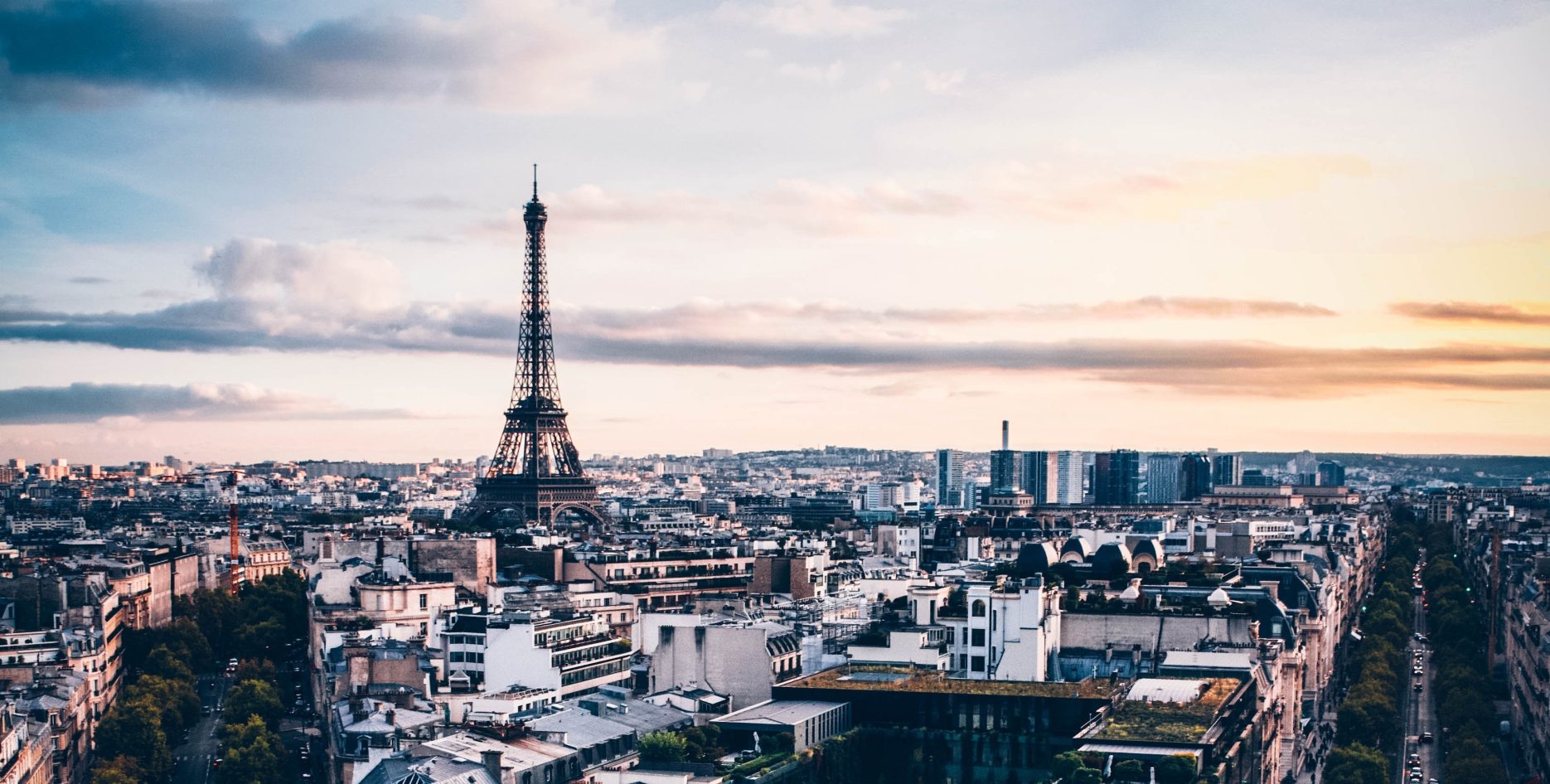 The overall goal of the course is to familiarize learners with underlying market dynamics, policy design options and relevant terminology. While the course is introductory in nature, learners will benefit greatly from a pre-existing understanding of:
The functioning of market economies, including basic concepts such as rational agency, the influence of prices on supply and demand, and investment;
The role of public policy in shaping economic, social and environmental outcomes and achieving international and national commitments.
While being introduced to conceptual considerations of carbon taxation and its underlying economics, students will also benefit from exposure to a variety of case studies and international carbon pricing practices. The discussions take into account strategic aspects of the political environments in which carbon taxes function.
This pre-existing knowledge is not a prerequisite to take the course.
Course Content and Structure:
The e-learning course is divided into five modules. Each module is composed of several lessons.
Course certification:
Upon completing all five modules and passing the final quiz, students receive a certificate.
Be the first to add a review.
Please,
login
to leave a review