Indicators for an Inclusive Green Economy: Introductory Course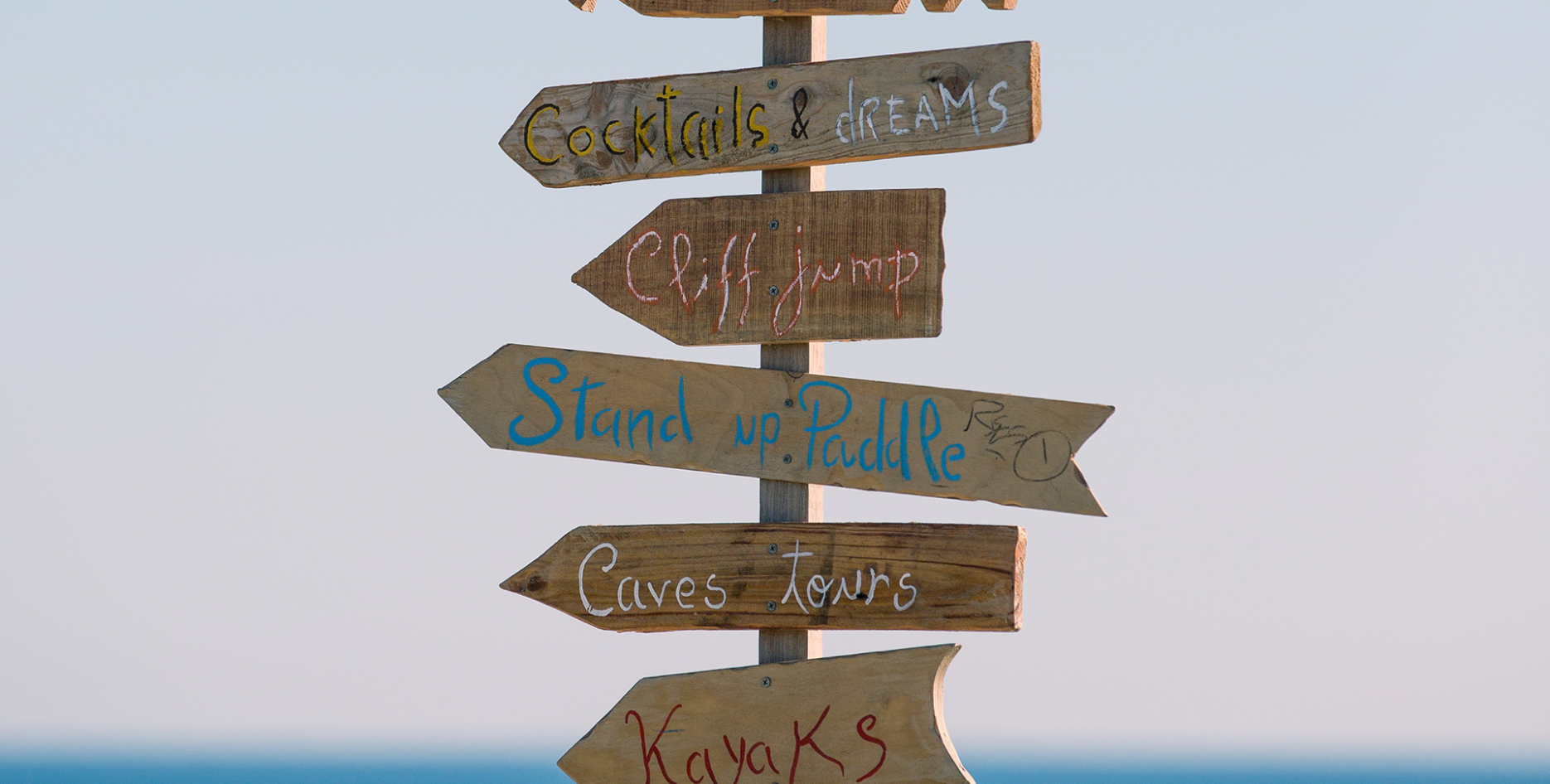 This course is meant to introduce the concept of indicators to support policymaking for an Inclusive Green Economy (IGE) and to illustrate the use of methodologies for selecting and applying indicators. It seeks to contribute to the capacity of countries to choose indicators for IGE relevant to their country contexts, particularly in light of the pursuit of the Sustainable Development Goals.
Course Target Group:
Potential participants in this training include:
Policymakers in governments and international and regional organizations;
Policy analysts and statisticians in these organizations;
Academics from a range of disciplines concerned with the economy, environment and society.
Course Content and Structure:
The course is self-paced and structured into four lessons. Each lesson takes approximately 30 minutes to complete.
Course Certification: A final quiz can be taken up to three times. Learners need to pass the quiz with a score of at least 70% to receive a certificate of completion.
Be the first to add a review.
Please,
login
to leave a review