A New Course on ISSAI for Spanish-Speaking Students is Available at U-INTOSAI
5 May 2022

Posted by:

SAI Russia

Category:

News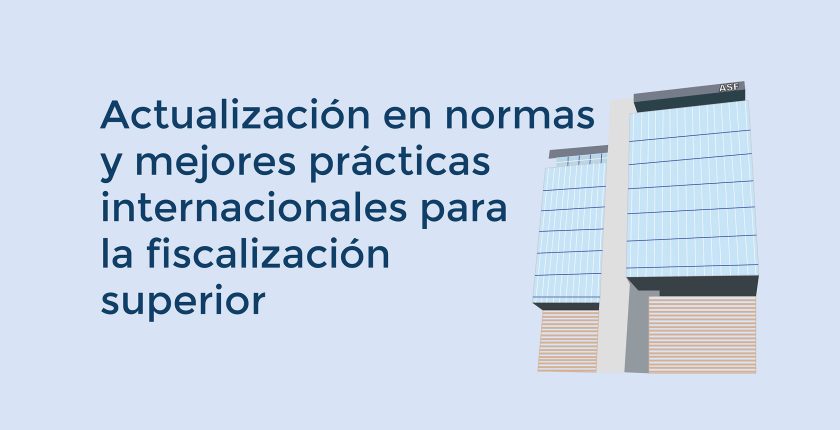 The U-INTOSAI team is pleased to present a new course on international standards and best practices for  SAIs.
The course was developed by the Mexican Institute for Professional Training and Capacity Development of Supreme Audit (ICADEFIS) together with SAI Mexico and is intended for employees of supreme audit institutions.
During the course the students will get acquainted with the INTOSAI International Standards of Supreme Audit Institutions (ISSAI), regulatory frameworks in the field of auditing, as well as receive information on the functions of Mexican Integrated Internal Control System.
At the end of the program the students will have to pass a final test.
The course is presented for self-study training, and can also be assigned to employees of the supreme audit institutions as a certification of the auditor's competence.
The course "Updating in the system of international standards and examples of best practices for improving the quality of audit" consists of 4 lessons with average duration of 20 hours.
We wish you a pleasant learning and hope to receive your feedback upon the completion of the course!