AFROSAI-E and GIZ Side Event at XXIV INCOSAI
26 December 2022

Posted by:

SAI Russia

Category:

News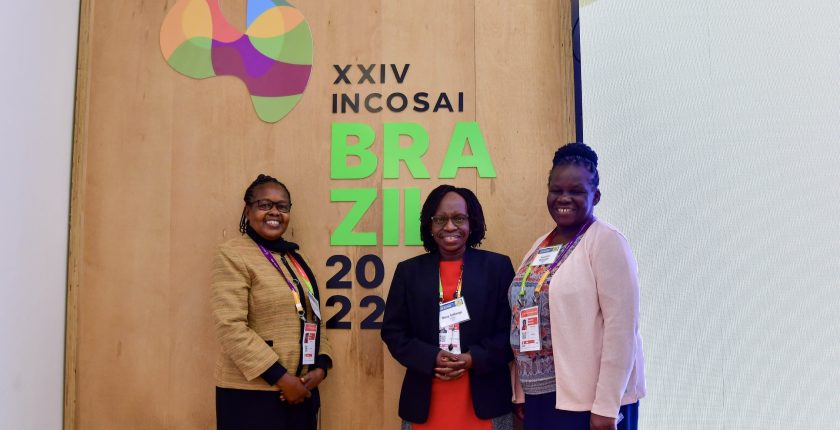 At a side event during the 2022 XXIV INCOSAI in Brazil, The English-speaking subgroup of the Organization of Supreme Audit Institutions of Africa (AFROSAI-E) and the German Society for International Cooperation (GIZ) had the opportunity to share the fruit of their labours, namely the Public Financial Management Reporting Framework (PFM-RF) tool.
The PFM-RF is an audit tool that allows SAIs to assess a PFM system's ability to support the SDGs' implementation. It also contributes directly to SDG 16 on peace, justice and strong institutions.
AFROSAI-E and GIZ team shared practical examples of the tool's audit procedures which focus on the role of SDGs at each step along the budget cycle. It also featured a discussion on the lessons learnt from two SAIs implementing the tool, SAI Kenya and SAI Mozambique.