AFROSAI-E Held a Workshop on the Public Financial Management Reporting Framework
15 April 2022

Posted by:

SAI Russia

Category:

News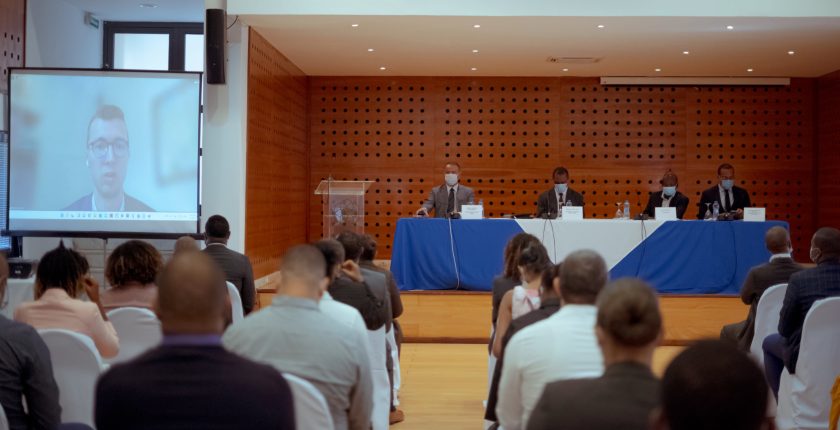 AFROSAI-E held a regional workshop on reporting and financial management in Cape Verde.
The Public Financial Management Reporting Framework is a joint project of AFROSAI-E and the German Society for International Cooperation (GIZ).
The project was launched in 2018 and allows SAIs to make a meaningful contribution to achieving the SDGs.
The workshop was held for SAIs Cape Verde, Guinea-Bissau and Sao Tome and Principe. This framework allows auditors to evaluate the entire financial management performance framework and support the implementation of the SDGs.