AFROSAI-E HR and Communication Workshops will be Held in November 2021
2 November 2021

Posted by:

SAI Russia

Category:

News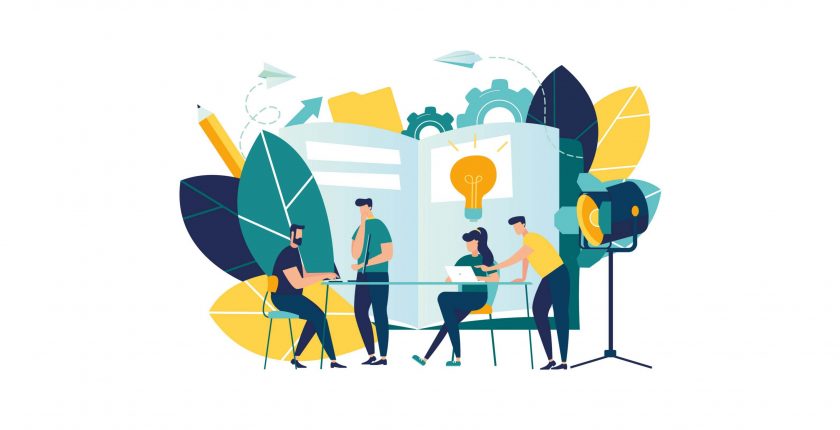 Annual HR Workshop will take place in Mombasa, Kenya, 8 – 12 November 2021. The COVID-19 pandemic has resulted in many human resource management challenges for SAIs, especially in terms of managing the mental and physical health of staff. To address this key concern, HR workshop will focus primarily on the staff wellness.
At the end of the event, participants will be provided with templates and information to develop and implement strategies and policies on gender, staff recognition and training and professional development.
Communication Workshop will be held virtually this year from 16 to 18 November 2021. During the workshop participants will learn the latest updates on the new AFROSAI-E Communication and Stakeholder Relations guidance that is currently developing. Also the event will focus on training on digital communication and social media.
SAIs will benefit most by nominating participants who responsible for managing or supporting the SAI communication and stakeholder engagement function.