AFROSAI-E LAUNCHES HR ASSESSMENT TOOLS
23 August 2021

Posted by:

SAI Russia

Category:

News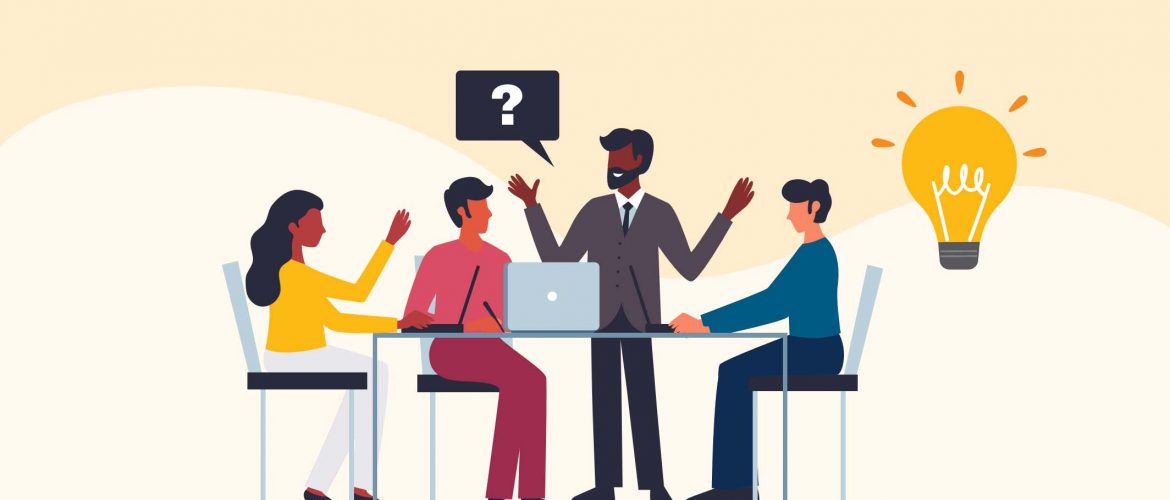 AFROSAI-E launches customized Human Resource Assessment Tools for SAIs. The tools were developed in collaboration with the Swedish SAI to promote the progress of professional Human Resources Management within the region. The HR Assessment Tools were developed specifically for the SAI context, aligned to ISSAIs and the AFROSAI-E Integrated Competency Framework.
The tools are easy to administer, assessments can be done online, and candidate result reports are available within 24 hours.
SAIs can now conduct their own assessments as part of the recruitment process by using these tools at no cost, thereby avoiding costly consultancy fees for external assessments.
The HR Assessment Toolkit includes three tests: a numerical assessment, a reading comprehension assessment, and a culture fit assessment.
For more information about the AFROSAI-E HR Assessment Tools, please contact Marianna van Niekerk at marianna@afrosai-e.org.za