AFROSAI-E Proposes Using Visuals in Audits
27 June 2021

Posted by:

SAI Russia

Category:

News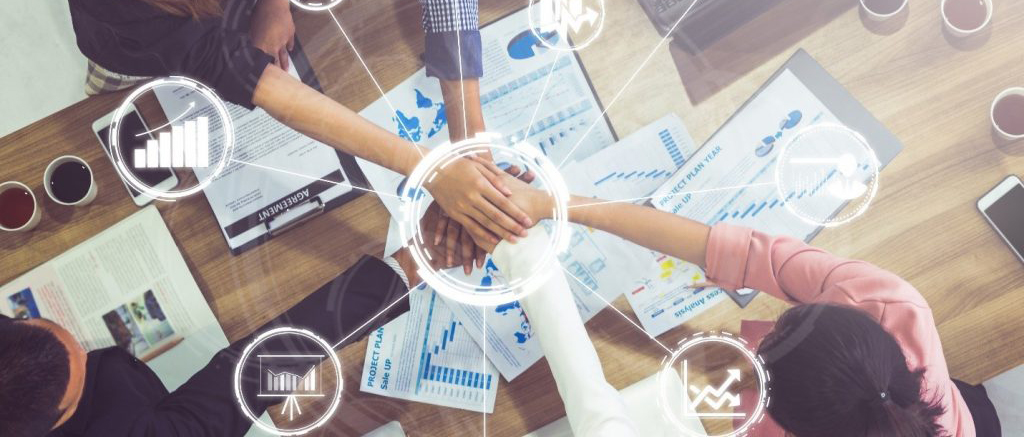 A-new online course by auditors, for auditors is available on the AFROSAI-E Learning Platform.
The Netherlands Court of Audit developed the online course, Visuals in Audits, by building on the insights of their Design Audit Team.
The interactive course is available free of charge to staff from all SAIs world-wide, for self-paced learning. The course will be of value to SAI auditors who want to increase or test their knowledge in this field.
This course is currently available in English and will be translated into in Arabic, Dutch, French and Portuguese by August 2021.
The course includes five modules and will take a learner about 90 minutes to complete in full.
For more details click here.