"Equal Future Audit. Changemakers" a New Project by IDI
30 December 2022

Posted by:

SAI Russia

Category:

News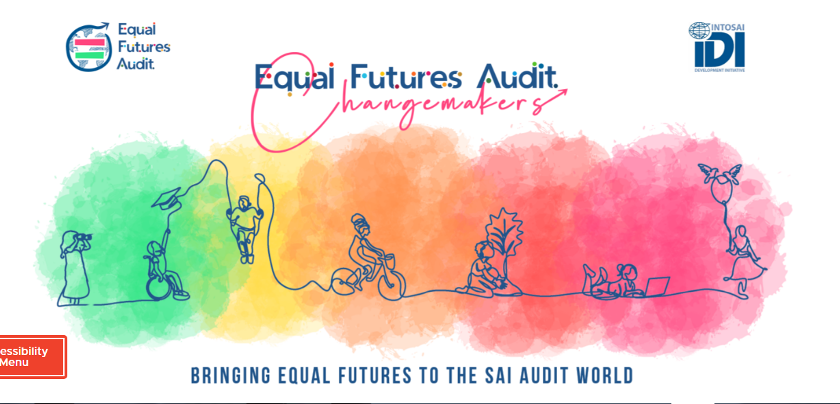 IDI launches a new project "Equal Future Audit. Changemakers" (EFA Changemakers).
EFA Changemakers (2023-24) is an initiative to transform a pool of SAI auditors into change agents who develop EFA strategies for their SAIs and lead an EFA audit in the SAI.
At the first 25 SAIs will be offered to take part in the project (15 English speaking and 10 Spanish speaking). Each SAI is requested to nominate two persons from different leadership levels in the SAI. While one will act as EFA Changemaker Strategy, the other will act as EFA Changemaker Audit.
The project is focuses at six key areas of marginalization – poverty, gender, ethnicity, migration, age and disability.
Besides creating a pool of EFA Changemakers, this initiative is expected to result in EFA change strategies and EFA audits at the participating SAI level. Those candidates who successfully complete their education, strategy and audit assignments will graduate as IDI's EFA Changemaker and become a part of an alumni network.