Global Cooperative Compliance TAI Audits by IDI
30 June 2021

Posted by:

SAI Russia

Category:

News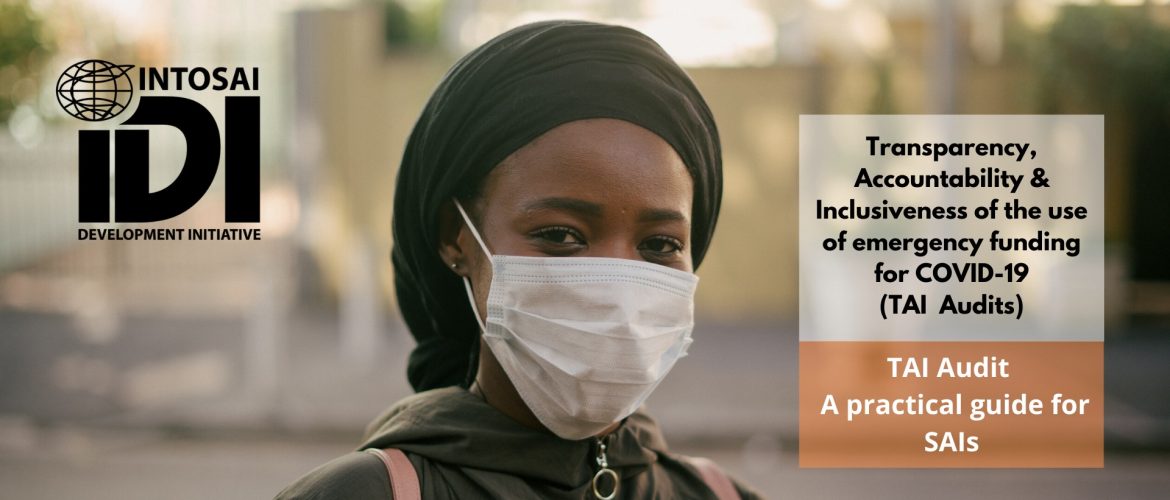 The INTOSAI Development initiative (IDI) conducts a series of training webinars for employees of SAI Mexico on issues of joint audits of compliance in the area of transparency, accountability and inclusiveness (TAI) to use emergency funding to tackle the pandemic COVID-19 and its consequences.
The training is designed to familiarize SAI staff with the IDI Guidance in this area and its application.
The practical guide aims to build a common understanding of TAI audit concepts and principles and provides guidance, insights, and advice for SAI auditors in audits involving topics such as emergency public procurement, supply, social assistance, and the use of COVID-19 vaccines.
For more details, visit:
Durante las siguientes dos semanas se revisarán 7 módulos de Auditorías TAI: Transparencia, Rendición de Cuentas en el uso de fondos de emergencia para COVID-19, de cumplimiento, con base en la Guía que la @INTOSAI_IDI instrumenta en esta iniciativa global https://t.co/5S8irjnLKa pic.twitter.com/4v3zdICCrm

— Auditoría Superior (@ASF_Mexico) June 21, 2021