IDI Conducts a SAI PMF e-Learning Basic Training Course for SAIs in CAROSAI
14 December 2022

Posted by:

SAI Russia

Category:

News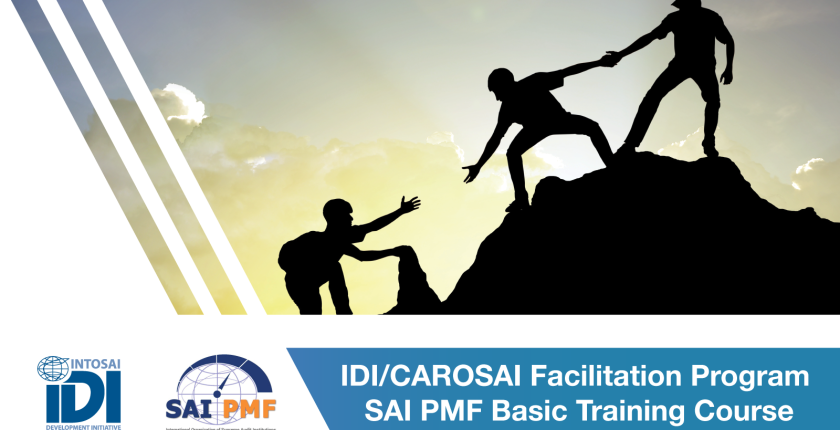 The IDI SAI PMF Team conducted a SAI PMF eLearning basic training course for SAIs in the CAROSAI region. The training, passed in December 2022, launches the second IDI/CAROSAI SAI PMF facilitation program in the region, following the successful delivery of the first program in the period 2020/2021. 
A SAI PMF facilitation program entails a regional coordinated approach to implementing SAI PMF where a group of SAIs simultaneously conduct their SAI PMF assessments while receiving support from resource persons and IDI staff throughout the process. In attendance at this training are 11 participants from 4 SAIs.
SAIs can then use the assessment results to formulate capacity development projects that will improve their efficiency and effectiveness in the delivery of their mandate.