IDI Conducts Training on the Strategy, Performance Measurement and Reporting Initiative
8 April 2022

Posted by:

SAI Russia

Category:

News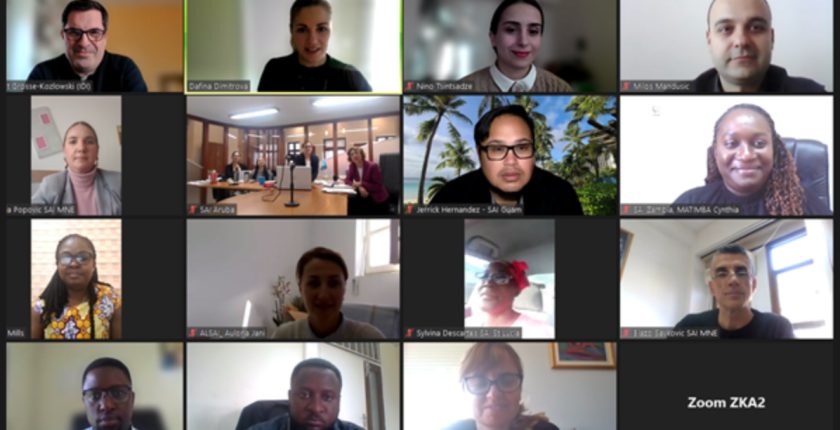 In the fall of 2021, SAIs of Albania, Aruba, Montenegro, Kosovo, Mauritius, Namibia, and Zambia started participation in the IDI the Strategy, Performance Measurement and Reporting Initiative – SPMR.
In 2021, participants mastered their skills in applying the methodology of SAI Performance Measurement Framework (SAI PMF). As a result, staff were able to identify the strengths and weaknesses of their organisations in relation to gender equality.
In February SAIs participated in an online SPMR course on strategic planning, which introduced participants to key concepts such as strategic management and efficiency. In addition, the methodology of the step-by-step process of developing strategic plan based on the SAI's needs was studied.
By the end of the workshop, the teams started working on drafts of their strategic plans, all of which should be completed by the end of 2022.
Before the end of this year, the participating SAIs will have to complete the final round of training with seminars on operational planning, monitoring and implementation of strategic plans.