INTOSAI CBC ACCC Workstream Launches New Infographic
4 November 2021

Posted by:

SAI Russia

Category:

News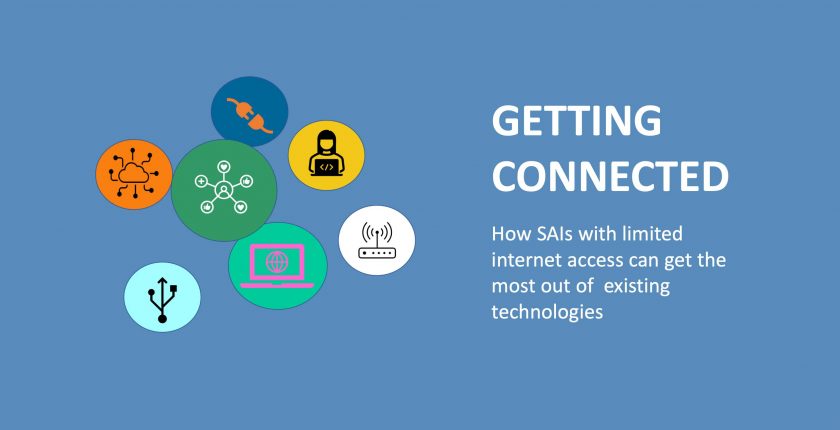 INTOSAI Capacity Building Committee's workstream on Auditing in Complex and Challenging Contexts (ACCC) has sought to capture some of this richness how to keep connected to an electronic world in its new infographic on Getting Connected.
The document is not a classic "how-to" manual, but more of a compendium of ideas gleamed from practitioners. To implement many of the suggested solutions will require help from qualified and experienced ICT specialists, but the ideas and suggestions contained in this publication should contribute to more informed debates and discussions within SAIs.
At the end of the document a list of case studies introduced, containing some of the pathways being pursued by SAIs operating in challenging and complex contexts. It is hoped that this publication will encourage others to document and share their own lessons learnt.
Find the infographic here: Getting Connected.