OECD Invites to Join a Series of Webinars
5 November 2021

Posted by:

SAI Russia

Category:

News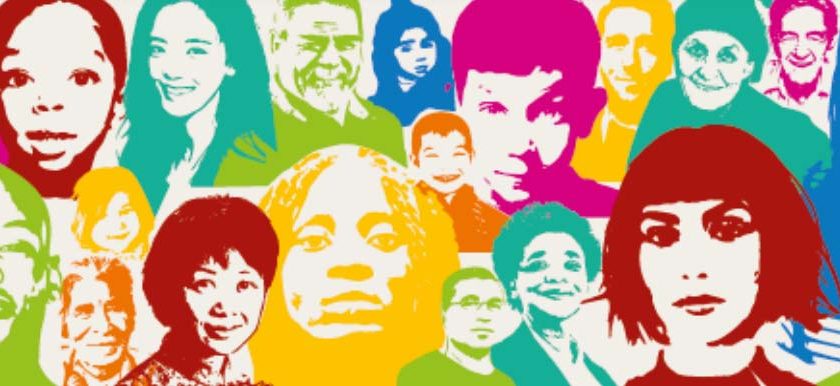 Over the next few months OECD will be organizing a number of events available for the broader audience.
Roundtable discussion "Does Inequality Matter? How people perceive economic disparities and social mobility" will take place on 18 November at 4:00 pm (CET), OECD will release their new report on perceptions of income inequality and social mobility. The report provides a cross-country analysis of how people's beliefs about inequality have evolved over time, and how they shape demand for inequality-reducing policies.
To register for the event visit
A seminar "Building on the Economy of Wellbeing: How to promote a resilient and sustainable recovery in Europe?" will be held  on 24 November at 2:00 pm (CET). A discussion will be followed by a technical session that explores lessons and good practices on the development and policy uses of wellbeing indicators and on how to deliver an Economy of Wellbeing through EU policy instruments.
To register for the event visit
A discussion on "Building Back Better Lives: A Pandemic Recovery that Works for Well-Being" begins 25 November at 10:00 am (CET). OECD will present a new report COVID-19 and Well-Being: Life in the pandemic that explores the immediate implications of the pandemic for people's lives and livelihoods in OECD countries. The report also examines the role that well-being evidence can play in supporting governments' pandemic recovery efforts.
To register for the event visit
Four-day virtual conference on "Well-being and Mental Health – an integrated policy approach" will go from 6 to 9 December.  A virtual conference focuses on the interrelationships between mental health and people's economic, social, environmental and relational well-being. Experts and key stakeholders will take stock of existing work on the social determinants of population mental health, consider measurement challenges and examine lessons learned from integrated policy approaches so far.
To register for the event visit