OLACEFS Continues the Activities in the Field of Gender Development of the Region
19 December 2022

Posted by:

SAI Russia

Category:

News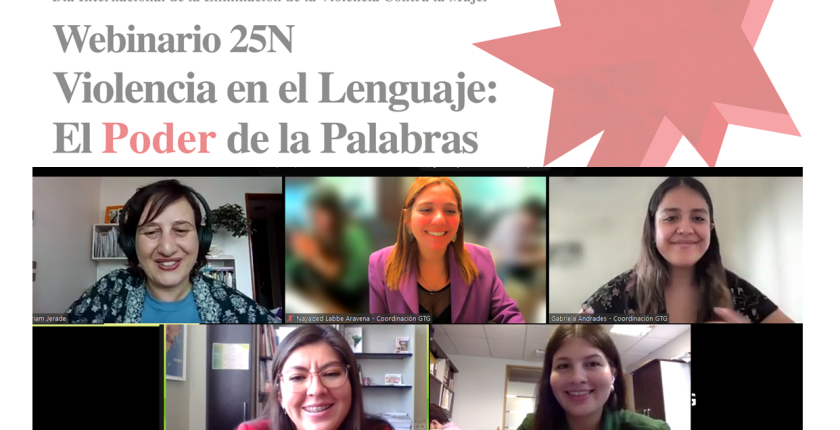 On 25 November, the Working Group on Gender Equality and Non-Discrimination of the Organization of Supreme Audit Institutions of Latin America and the Caribbean (OLACEFS) organized a webinar on violence in Language, entitled "Violence in Language: The Power of Words," to commemorate the International Day for the Elimination of Violence against Women.
During the event, it was emphasized that communication is much more than the words we outline. It was also highlighted that violence not only involves how we communicate but the generalizations we use, as well as how we express ourselves pejoratively about a gender.
The event was attended by more than 300 people from different countries of Latin America and the Caribbean.
The main event of the event was the official launch of the Gender Inclusion and Diversity Observatory (GID) of the OLACEFS. The GID Observatory platform contains the laws of the OLACEFS countries on gender, inclusion, and diversity issues, the COVID-19 survey, and the progress of the Gender Equality and Non-Discrimination Policy, among other initiatives and projects.
In addition, the participants of the event were presented with the Participatory Guide on the Use of Neutral Language of OLACEFS.
A video record of the event is available in English, Portuguese and Spanish.