OLACEFS Develops an Inclusive Language Guide
8 June 2022

Posted by:

SAI Russia

Category:

News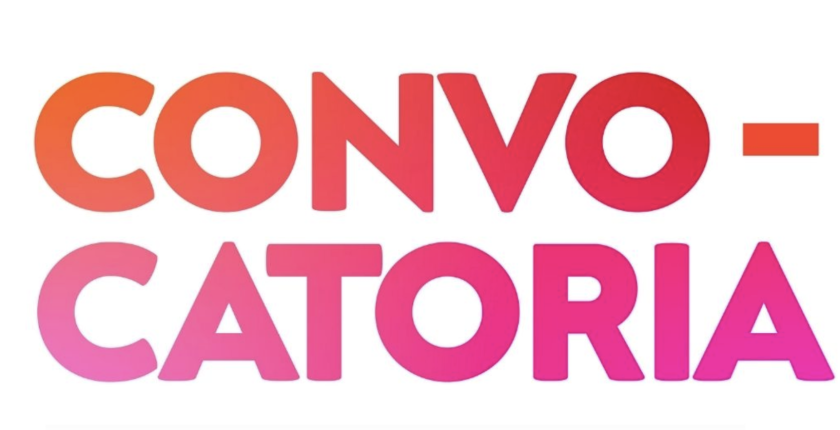 The Organizationя of Supreme Audit Institutions of Latin America and the Caribbean (OLACEFS) is developing guidelines on the inclusive language for civil servants. OLACEFS invites employees of the supreme audit institutions of the region, as well as representatives of civil society to participate in test focus groups.
The purpose of creating focus groups is to collect information on public officials ' perception of the inclusive language in various aspects of their official activities. Group members will identify the benefits and possible difficulties of using an inclusive language.
The development of a local guide to the use of the inclusive language of OLACEFS will be carried out by 7 focus groups, which will meet online during June 2022.