PASAI Continues to Improve the Competencies of Leaders
18 July 2022

Posted by:

SAI Russia

Category:

News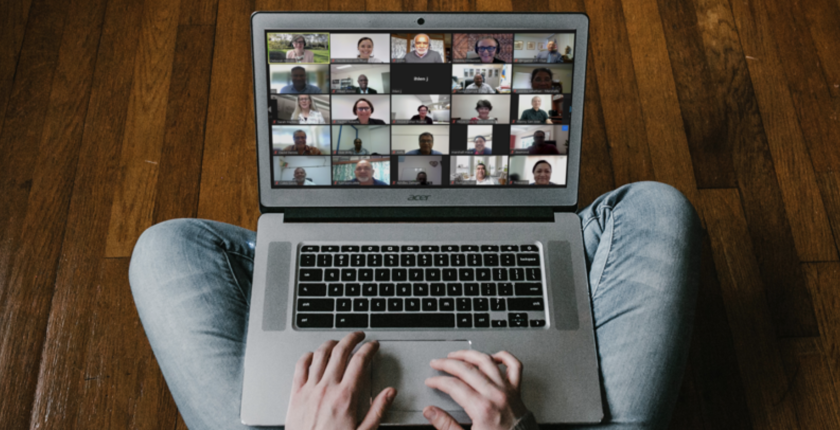 In August 2021, the Pacific Association of Supreme Audit Institutions (PASAI) launched an 18-month leadership program for Pacific SAI leaders.
The goal of the program is to enable SAI leaders to more effectively fulfill their responsibilities and become a more influential and successful figure in the audit community and the public sector.
In May 2022, PASAI hosted the 8th Online Seminar of the Leadership Program. The participants discussed the qualities and conditions of becoming a leader, as well as the strengths of each participant. During the meeting, the participants discussed how each person can improve their leadership style.