SAI Bahrain Holds a Series of Training Courses on "Forensic Audit"
4 August 2021

Posted by:

SAI Russia

Category:

News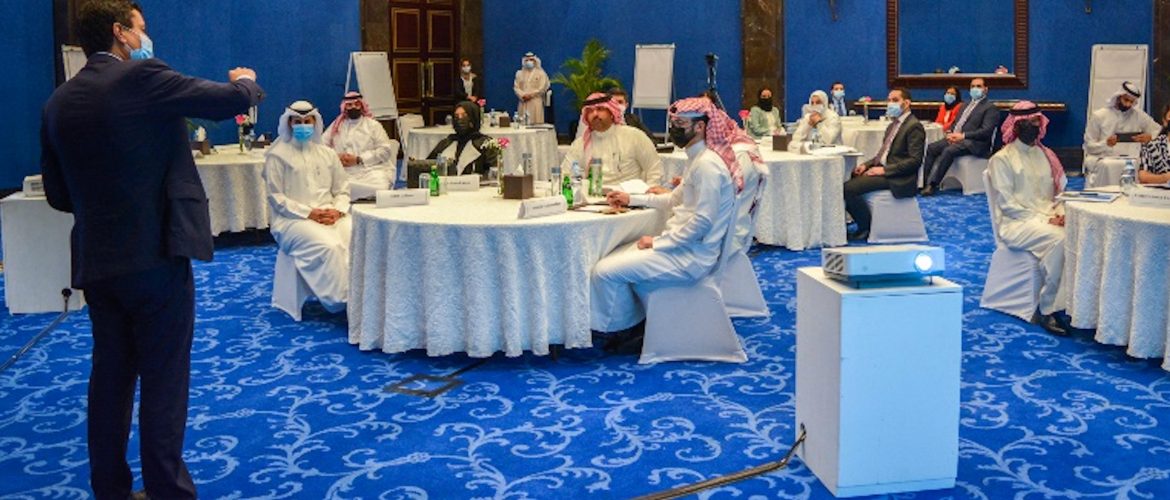 July 14, 2021, National Audit Office (NAO) of Bahrain conducted a capacity building programme "Strengthening Skills and Experience in Forensic Auditing" with its first training course in cooperation with Kroll, an international company providing services related to forensic audit, governance, risk and transparency.
The course provided an overview on Forensic Auditing and its procedures, financial crimes from the perspective of investigative auditing, data analysis and techniques for collecting, preserving and studying documents and evidence. The training focused on investigative interview techniques, auditing and recording evidence and work documents, and preparing reports.
The course was aimed to ensure that the NAO's employees were informed about the latest global developments in accounting and auditing and that tasks were carried out professionally to achieve the desired goals.
The knowledge and skills acquired through these courses would be employed in preparing special reports to enhance cooperation and partnership with the entities covered by the NAO's audit mandate, to provide added value to stakeholders and to achieve the NAO's goal of improving services provided to Bahrain's citizens.
According to its training plan, the NAO approved 6 courses related to forensic auditing, starting from July 14 and ending on November 24, 2021, on the following topics: (1) Overview on Forensic Auditing, (2) Forensic Accounting / Auditing, Introduction to Financial Crimes, (3) Sourcing of Information, Data Analytics, (4) Data Collection, Extraction and Processing, Forensic Email Review Techniques, (5) Investigative Interview Techniques, (6) Work Paper Design & Maintenance, Forensic Reporting & Evidencing.
According to its law, Forensic Audit is part of the NAO's audit mandate. Its aim is to detect administrative and financial fraud and corruption and submit investigative audit reports to the concerned entities and the competent authorities as stipulated in the NAO's law to develop solutions and recommendations to avoid future violations.