SAI Brazil Plans to Share Its Educational Materials at the U-INTOSAI
12 August 2021

Posted by:

SAI Russia

Category:

News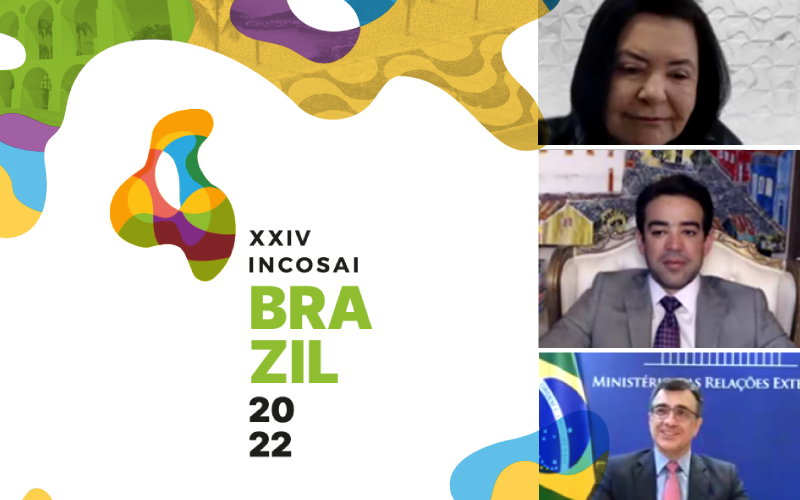 The president and vice president of the Federal Court of Accounts (TCU), minister Ana Arraes and minister Bruno Dantas, met on August 6 with the head of the Ministry of Foreign Affairs, ambassador Carlos Alberto France, to discuss the organization of the International Congress of Supreme Audit Institutions (INCOSAI). It will take place in the city of Rio de Janeiro, Brazil, in 2022.
During the meeting the vice president of the Court highlighted cooperation with the Accounts Chamber of the Russian Federation (SAI Russia) – Current Chairman of INTOSAI, which made itself available to TCU to support the transition of the organization's presidency.
One of the legacies of the Chamber of Accounts upon leaving the presidency of INTOSAI is the University of INTOSAI (U-INTOSAI), which aims to respond to the need of the international audit community to consolidate the capacity building activities of the INTOSAI community members. One of the platform's expansion proposals is to make available courses created by TCU and expand the offerings in Portuguese.