SAI Gambia is Building Capacity with AFROSAI-E, IDI and the World Bank
10 June 2022

Posted by:

SAI Russia

Category:

News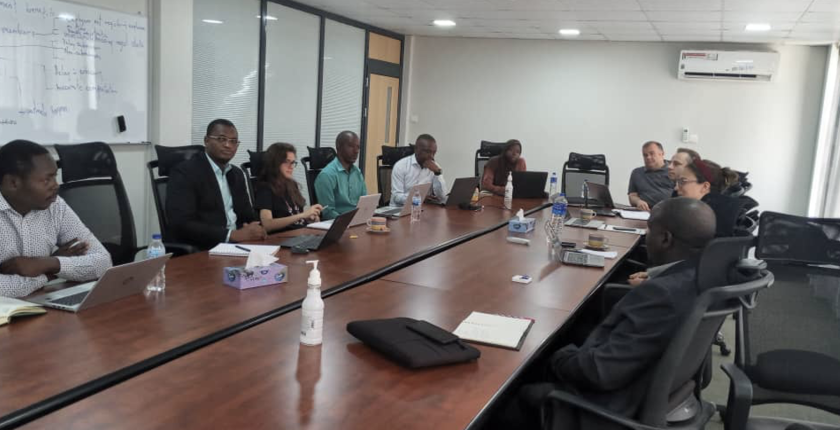 SAI Gambia is implementing a project to obtain technical support to enhance the capacity of the organization. This project is funded by the World Bank.
SAI Gambia received methodological, advisory and other assistance from representatives of the African Organization of English-speaking Supreme Audit Institutions (AFROSAI-E), the INTOSAI Development Initiative, as well as from the SAIs of Great Britain, Kenya, Latvia and Sierra Leone.
Peer-to-peer technical support includes training in basic performance audits, training of qualified and competent specialists, methodological assistance in the preparation of an annual plan, and implementation of training activities.
As part of the program SAI Gambia completed advanced training courses in the following areas:
Quality assurance concepts;
INTOSAI professional application system;
Brainstorming existing quality assurance processes;
Discussion of the annual plan and macro-risk assessment.
Also SAI Gambia organized a meeting with a number of HR specialists from AFROSAI-E to discuss cooperation between organizations in the field of gender equality.