SAI Madagascar and IDI held a Webinar on Gender Equality
13 October 2021

Posted by:

SAI Russia

Category:

News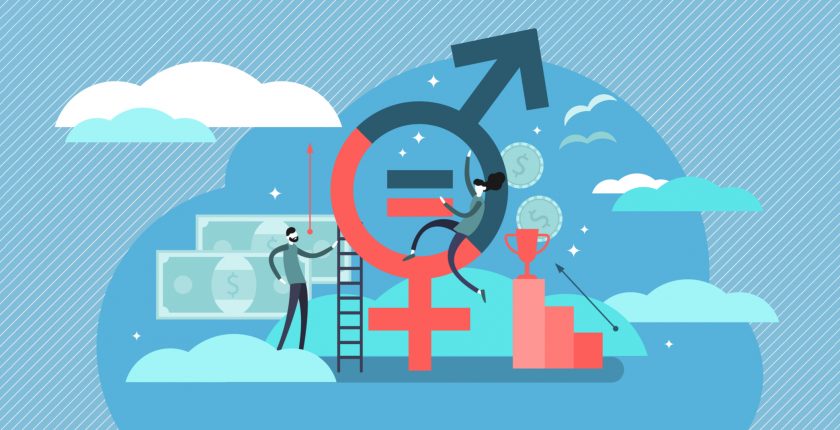 In October 2021 SAI Madagascar and INTOSAI Development Initiative (IDI) held a webinar on methods for auditing gender equality programs.
The event was held within the framework of a capacity-building project funded by Agency for International Development (USAID).
The webinar was attended more than 100 participants, including auditors, inspectors and other SAI's staff.
Representative of the Ministry of Population, Social Protection and Promotion of Women presented the gender equality measures launched by the Development Plan of Madagascar (Plan Émergence Madagascar) and the progress made so far to achieve the UN Sustainable Development Goal 5 (Gender equality).
Speaker from The European Court of Auditors presented  Special Report 10/2021 "Gender mainstreaming in the EU budget: time to turn words into action".
At the end of the webinar Chairman of SAI Madagascar Mr. Rakotondramihamina stressed, that the SAI aims to become a model organization that carries out its activities in a gender-sensitive manner.