The OECD has Calculated How Much Countries Spend on Education
30 September 2021

Posted by:

SAI Russia

Category:

News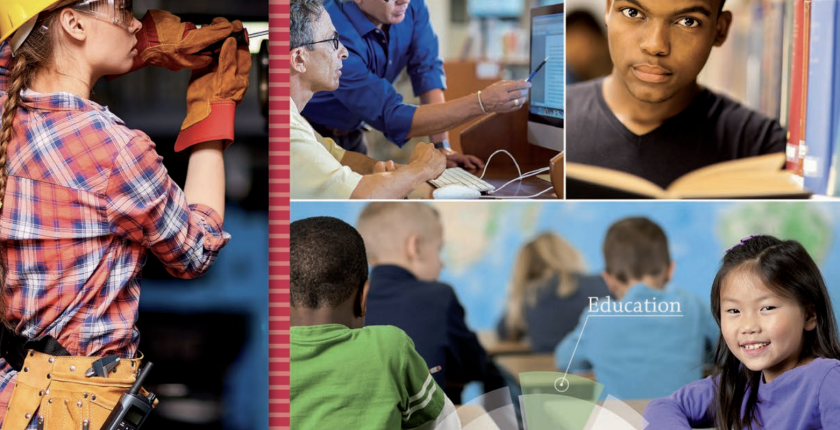 Across the world, there are wide differences not only in academic achievement levels, but also in the amount of a country's resources that are spent on investment in this sector. The OECD has calculated how much countries spend on education.
According to the OECD report "Education at a Glance 2021", Norway is one of the countries that spends the largest share of its GDP on education – 6.7 percent, if the tertiary sector is also taken into account. At the other end of the scale of countries analyzed, Russia spends just 3.4 percent.
As noted in the report, the willingness of policy makers to expand access to educational opportunities and provide high-quality education can lead to higher costs per student, which will require balancing with other requirements for public spending and the overall tax burden.
While it is difficult to estimate the optimal resources needed to prepare each student for life and work in modern societies, international comparisons of spending on educational institutions per student can provide useful guidance.