"TOGETHER" – New Project of INTOSAI Development Initiative
16 September 2022

Posted by:

SAI Russia

Category:

News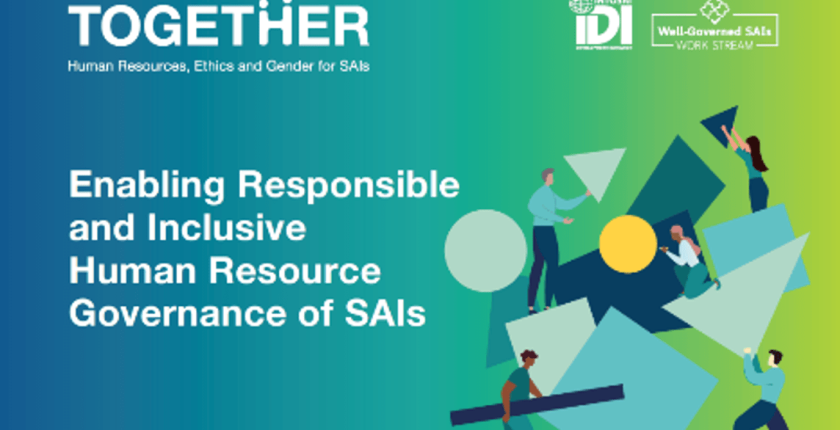 The INTOSAI Development Initiative (IDI) has launched a new project "TOGETHER", which aims to strengthen capacity of SAIs on human resources management, ethics, gender and inclusivity.
The first event of the project was an introductory webinar, where the participants were presented with information on opportunities to improve the practices of SAIs in the field of human resources management.
After the webinar, all interested SAIs will be invited to join the initiative group to participate in the project's pilot activities.
The next stage will be an online course on human resources management, after which the INTOSAI Development Initiative will analyze the human resources management practices of each of the participating SAIs. The results will be reviewed in the first quarter of 2023.