PASAI Holds a Two-Day Training on Environmental Audit
9 August 2021

Posted by:

SAI Russia

Category:

News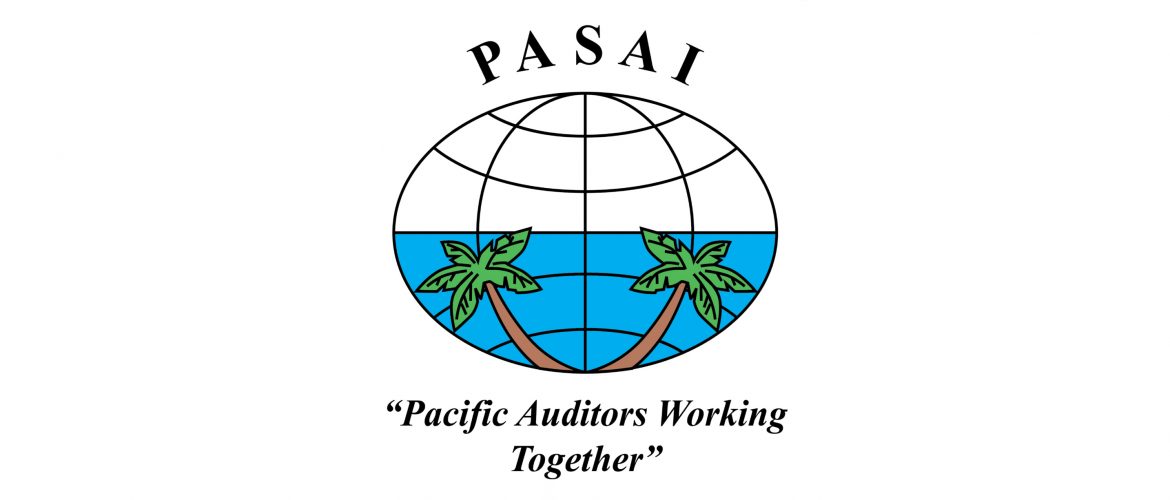 From 29 to 30 July, 2021, the Pacific Association of Supreme Audit Institutions (PASAI) and the Regional Working Group on Environmental Auditing (RWGEA) conducted online seminars for the Pacific auditors dedicated to the environmental auditing and the United Nations Sustainable Development Goals (SDGs) from an environmental perspective. About 60 PASAI representatives participated in the seminar.  The training was targeted at performance auditors and those in management positions who manage environmental and/or performance audits in the SAI.
SAIs play an important role in providing Parliament and members of the public with credible information on the effectiveness of government programmes that aim to improve environmental outcomes and make a difference in the lives of citizens.
In the past, PASAI members have participated in RWGEA meetings to share knowledge and experiences in environmental auditing. PASAI members have also conducted environmental audits as part of PASAI's cooperative audit programme and more recently, an audit on SDG preparedness.
Workshop participants discovered how SAIs around the world had approached the SDGs, how SAIs could contribute to the follow-up and review process of the SDGs and learned about the relationship between environmental issues and SDGs through relevant audit cases and international examples of cooperative audits.