U-INTOSAI at XXIV INCOSAI
24 November 2022

Posted by:

SAI Russia

Category:

News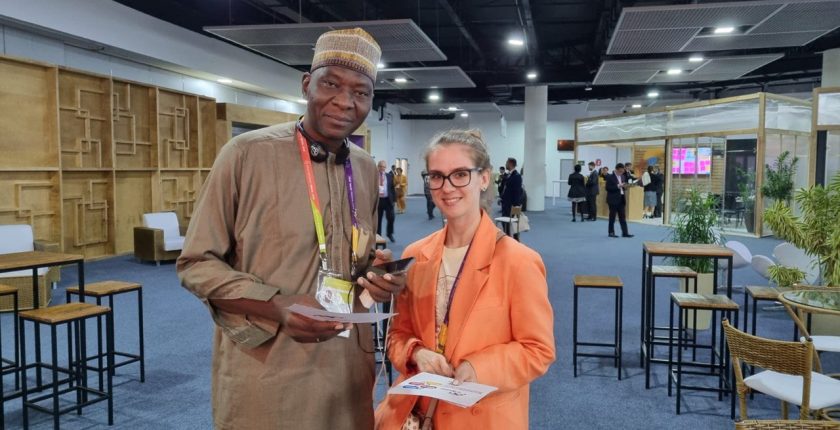 On November 07-11, 2022 the XXIV INTOSAI Congress was held in Rio de Janeiro, Brazil.
The Accounts Chamber of the Russian Federation presented the projects of its Chairmanship in INTOSAI. Special attention was paid to the digital University for the INTOSAI Community (U-INTOSAI).
"Among the challenges on the way to improving the system of state audit, SAIs have consistently highlighted the organization of the process of continuous improvement of the competencies of its employees, including taking into account the factor of the restrictions and lockdowns. This task is among the priorities of almost all INTOSAI bodies. Our contribution to its solution is the launch of the Digital University for the INTOSAI community, which I announced in my inaugural speech at the Moscow Congress,"
– said Aleksei Kudrin in his speech at the XXIV INCOSAI.
The project was highlighted in the report of the INTOSAI Supervisory Committee on Emerging Issues (SCEI) and was also presented at the INTOSAI Knowledge Sharing Committee (KSC) booth. Everyone was invited to take a short quiz and find out their level of knowledge on topics relevant to the audit community.
The further development of U-INTOSAI was supported by the majority of the Governing Board members, which met on November 08, 2022.