XIII Conference on Debt Management
16 December 2022

Posted by:

SAI Russia

Category:

News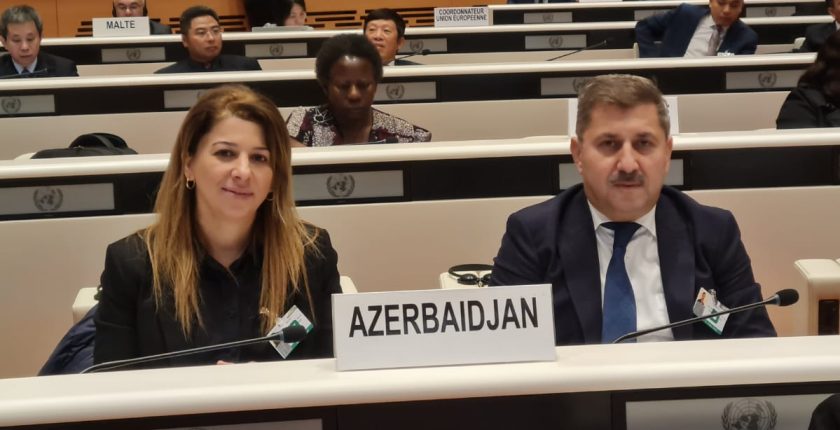 The XIII Debt Management Conference at the United Nations Conference on Trade and Development (UNCTAD) was held in Geneva, Switzerland on December, 5-7, 2022.
The Conference was also attended by the SAIs of Azerbaijan, Georgia, Saudi Arabia, Italy, Spain, Brazil, Kyrgyzstan, as well as representatives of the private sector.
During the Conference, 9 different topics were discussed in small groups, such as: debt crises in developing countries and recent experience in resolving them, multiple aspects of assessing debt sustainability, transparency of debt as a public good, as well as a review of lenders and borrowers.
The panels addressed issues of debt management, increasing economic, financial and debt vulnerability due to rapidly worsening environmental and climate crises and the global Covid-19 pandemic, as well as assessing debt sustainability in low-yield conditions.